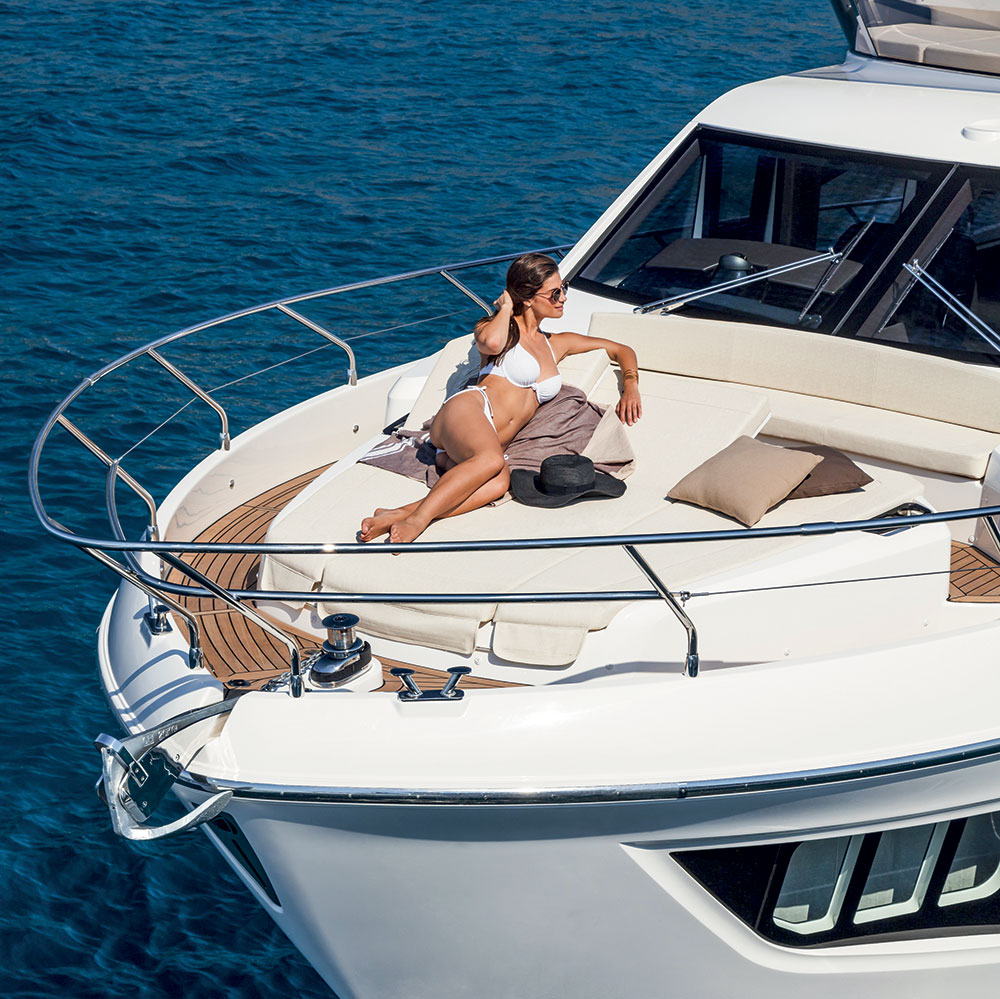 This innovative program provides you with an equity position in one of our sleek, European-built vessels ranging from 30′ to 82′ feet. The Regional Program is the perfect solution for your busy schedule, providing you with an ideal yacht ownership experience in a region of your choice. Quarter shares in our Regional Fleet are priced from $100,000 to $2,000,000, depending on the size of the yacht, plus your share of the yacht's operating expenses. This entitles you to 72 days per year or more aboard your vessel. Or, for a change of pace, you can spend some of your time aboard another yacht in a different region.
The SeaNet Regional Program also includes luxury concierge services dedicated to fulfilling each owner's private yachting desires. In addition, each yacht is professionally managed by SeaNet, sparing you the hassle of staffing, maintaining, and servicing your yacht.
The Regional Program is the ideal solution for the yachting enthusiast that desires the benefits of the yachting lifestyle, while enjoying the benefits of enhanced flexibility and ease of use. SeaNet delivers a five star service that aims to make your stay on board as memorable as possible. SeaNet knows how to make your yacht dreams come true. You are hassle-free the moment you set foot on your yacht. We can stock your boat prior to your arrival. We take care of your clothes and personal belongings. We plan and prepare your next trip. Our crew is omnipresent but invisible. Our professional staff understands the importance of your privacy while maintaining great service.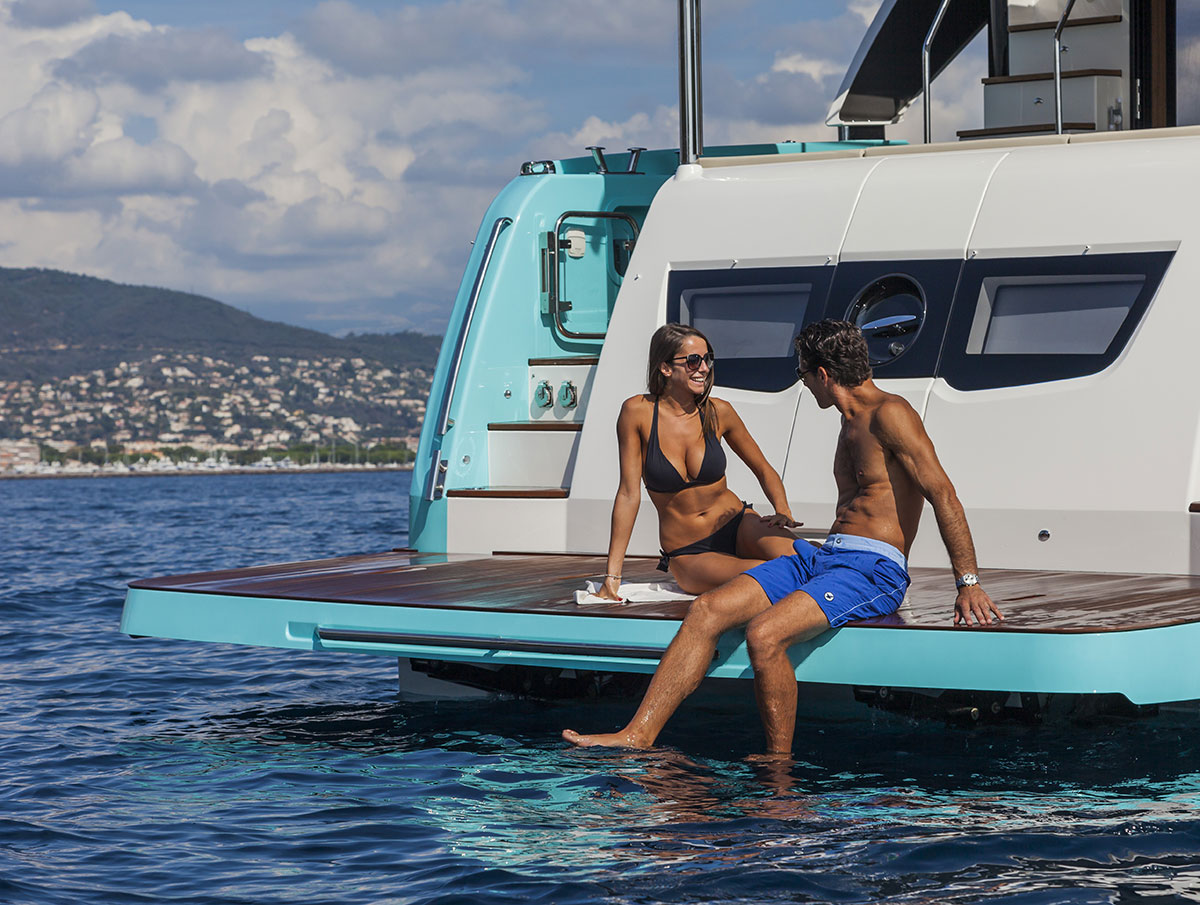 Complete Yacht Management
With SeaNet's complete yacht management, we take care of the coordination of crew, maintenance, servicing logistics, and accounting needs of your yacht. Our comprehensive concierge is also available to fulfill your yachting desires.
We also offer our clients the ability to trade time on other SeaNet yachts in the program in ideal yachting locations like the Bahamas, Miami, Pacific northwest and more.